Test Site São Paulo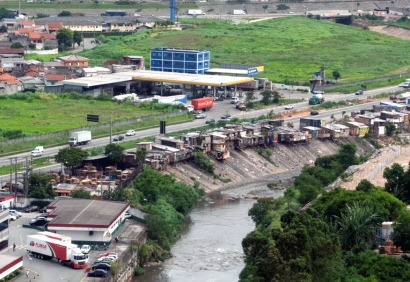 The international Curator Team has been working since 2009 with local parties in Rotterdam, São Paulo and Istanbul on current urban issues. Open and new alliances between urban designers, academics, businesses, developers and local authorities form the driving forces behind these projects. They will be presented to the public during the 5th IABR: Making City. The aim is to actually realise the concrete solutions after the 5th edition has ended.

Cabuçu de Cima, São Paulo
The rapid growth of São Paulo has resulted in a disjointed patchwork of functions. The demand for more coherence is huge. Consequently, the local team of the 5th IABR: Making City is working on a number of assignments in an integral manner in the city district of Cabuçu de Cima. The challenge is to design the physical space in such a way that the local economy, social structures and ecology are strengthened.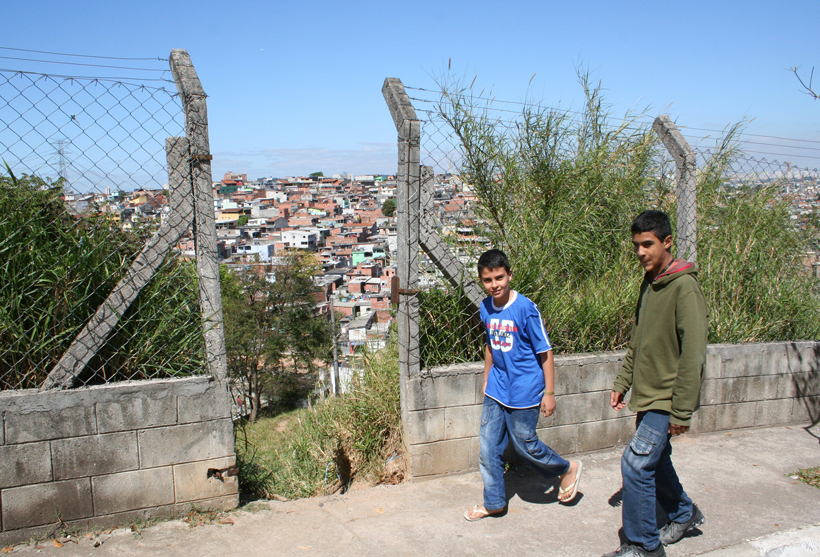 Test Site São Paulo

Since 2009 a team of stakeholders, policy-makers, researchers and designers headed by the architecture firm MMBB (member of the Curator Team) has been working on the problems in Cabuçu de Cima. The Dutch design office FABRIC recently became involved with the team in São Paulo. FABRIC is developing a spatial strategy for Cabuçu de Cima with the aim of strengthening the fragile economy. In this strategy FABRIC is making a link with Rotterdam South, one of the projects being tackled by the Atelier Making Projects.  
local curator

Fernando de Mello Franco, Marta Moreira, Milton Braga (members of the 5th IABR:
Making City
Curator Team
)
City of São Paulo, SEHAB (Department of Social Housing)